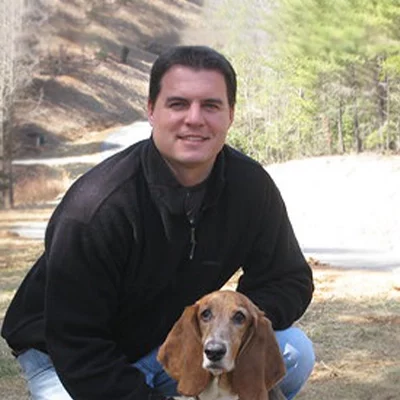 Chiropractor
Jason Baker D.C.
Born and raised in Butler, PA, a rural suburb north of Pittsburgh, Dr. Baker was reared in a blue-collar town highly affected by the steel industry similar to Morganton in size and economic challenges. Dr. Baker enjoyed baseball, motocross, football, basketball, and ran track through his school-aged years prior to accepting a baseball scholarship at Flager College in 1991.
Ironically, while later pursuing a career in professional baseball, an injury that occurred while playing for the Cincinnati Reds minor league system lead Dr. Baker to a chiropractor.
After being helped by chiropractic, when other treatments and therapies were unsuccessful, he retired from professional baseball and continued his education. He ultimately graduated from Palmer Chiropractic College in Davenport Iowa Cum Laude and had 8 years of clinical experience prior to taking over the Bartle Chiropractic Clinic in 2008. He later further grew his practice by merging with Suber Chiropractic Clinic in 2012. Dr. Baker's hobbies include Golfing, Motocross, boating and hiking now that he's living in the Morganton area.
Dr. Baker has long been complemented on his adjustment techniques and has implemented a diversified approach that conforms to the individualized needs of each patient. He has had training in the management of golf related injuries and motor vehicle accidents and further utilizes traction equipment in the office that has dramatically improved many of our patients suffering from low back pain, sciatica and bulging discs.
Office Manager/Chiropractic Assistant
Robin Norman C.A.
Robin joined our team in November 2015 and still loves her job and says the patients make everyday brighter. Prior to that Robin was a Dental Practice Manager for 25 Years in Children's Dentistry in 2 different practices, while working Part Time on staff at 3 local churches as a Youth Minister focusing the summer on Community Service and a Mission Trip each year in one of our Inner Cities as God led.
Robin has been married to Michael for 37 years and has no children. They do have pups they have rescued and are definitely animal lovers. Dudley who she says rescued them and recently lost to cancer will always be in their hearts.
Robin knows God has always blessed her through the good and the bad times, and is thankful for the opportunity to work with Dr. Baker who is a great chiropractor and man.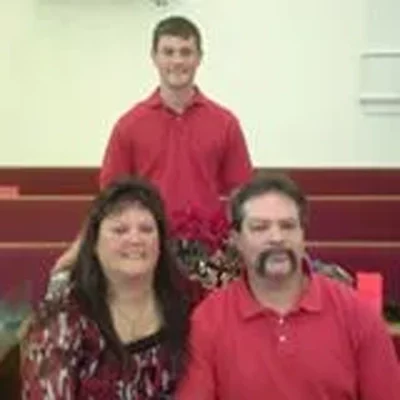 Chiropractic Assistant
CRYSTAL RHODES C.A.
Crystal is a Certified Chiropractic Assistant and has many years of experience in this field and will give you the best care possible. Crystal proudly served our NATION in the US MARINE CORP where she was a Corpsman who served at the US Naval Hospital at Camp Lejune, and the US Navy Hospital in Yokosuka, Japan. She is welcoming and will always help your visit go smoothly.
OFFICE HOURS
---
Monday
8:00am - 12:30pm
2:30pm - 5:00pm
---
Tuesday
8:00am - 11:00am
---
Wednesday
8:00am - 12:30pm
2:30pm - 5:00pm
---
Thursday
8:00am - 12:30pm
2:30pm - 5:00pm
---
Friday
8:00am - 11:00am
---
Saturday & Sunday
Closed
Baker Chiropractic and Rehabilitation